Protect 'N Peel - Temporary Paint Protection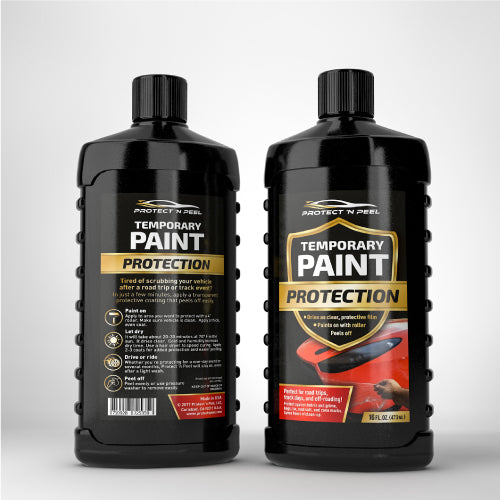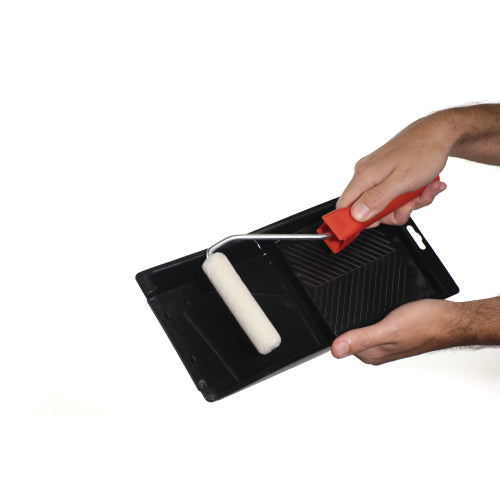 Why Buy From Us?
We Race What We Sell
At Track Monkey Apparel® we are committed to providing only quality and reliable products. We purposely only offer products from a select few companies in each aspect of race gear, safety equipment, oil, etc. The companies we offer were carefully selected because they share our same values and have not lost sight of the true goal:  creating quality and reliable products in order to make racers safer while on track. This also allows us to actually have real knowledge of each of the companies and their products that we offer.