Sabelt - Nomex UI500 Premium Underpants
Sabelt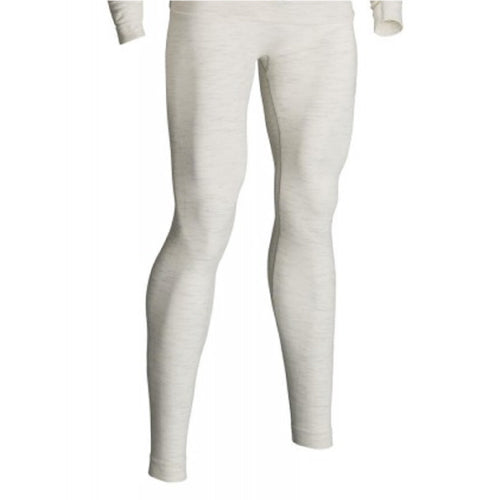 The Sabelt UI500 Premium Underpants consists of Lenzing Fire Resistant fiber, which is made of a natural raw material, and keeps the body cool and dry. The use of modacrylic and elasthane, which make the garments highly stretchable, make this line the most convenient and innovative line of fire resistant underwear.
The composition of the new UI500 line of undergarments makes the clothing light, resistant, and very comfortable. The two-way stretch, warp-knit seamless fabric has a high wear resistance and is very light. 
• FIA Certified
• Available in White or Black
• 100% made in Italy.
For more information about Sabelt check out our About Sabelt and Why We Love Sabelt.