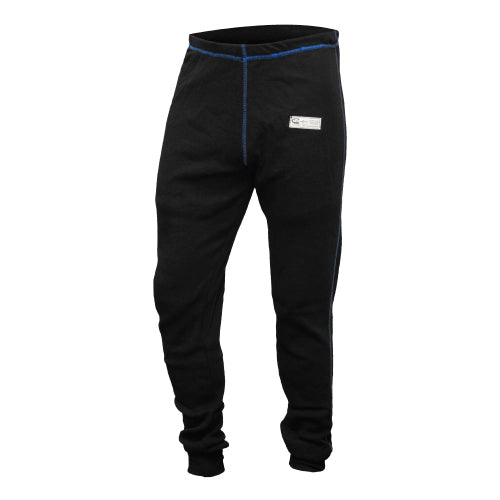 The K1 RaceGear Safety X Nomex Underpants feature a premium Nomex designed to absorb perspiration and promote airflow. They are also SFI 3.3/5 certified providing a fire resistant underpant that is lightweight and highly comfortable. The Safety X Nomex Underpant is ideal for both karters and auto racers looking for the ultimate protection in a premium Nomex material.
The K1 RaceGear Safety X Nomex Underpants provide the following features:
• SFI 3.3/5 Certified
• Premium
 comfortable Nomex
• Absorbs perspiration
 and promotes airflow
• Keeps your suit clean and dry
• 
Matching Nomex underpants available
For more information about K1 RaceGear check out our About K1 RaceGear and Why We Love K1 RaceGear.