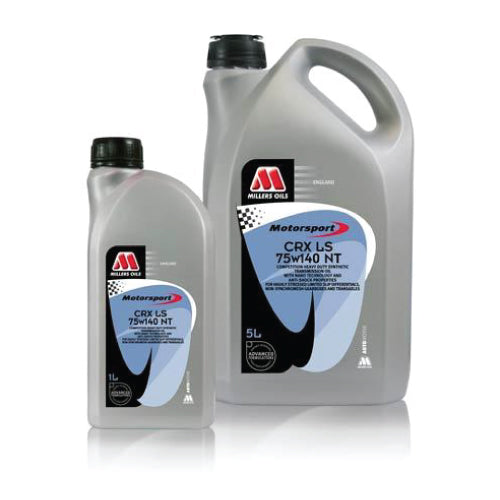 Product Description
• Street applications with limited slip differentials
• Non-synchronized and sequential gearboxes requiring heavier gear oil
• Ultimate shock protection
DESCRIPTION:
Fully synthetic heavy duty transmission oil for limited slip differentials, and non-synchronized and sequential gearboxes. With ultimate shock protection and NANO TECHNOLOGY additives to further reduce friction and improve gear life.
TYPICAL CHARACTERISTICS:
SAE Viscosity Grade 75w140
Specific Gravity@15°C 0.874
Kinematic Viscosity@100°C >24.0cSt
Brookfield Viscosity@-40°C 149,000mPas
Viscosity Index 169
HEALTH AND SAFETY:
Health and Safety Data Sheet 7678 applies to this product. When used for the purpose recommended and with due regard to the appropriate Health and Safety Data, the product should cause no concern.
FOR TECHNICAL ASSISTANCE:
If in doubt, consult with our partner shop, RPR Automotive at 410-589-3966.